Available opportunities to join the Specialdocs network in Midtown Manhattan, NYC
Specialdocs Consultants currently has a concierge medical practice in our network that is available for acquisition in Midtown Manhattan.
This is an excellent opportunity for a primary care physician interested in transitioning to the concierge model to acquire an existing, highly-reputable concierge practice with an established patient panel. This practice is available because our client is ready to retire after a long, successful and rewarding career as a concierge physician.
Specialdocs provides extensive support throughout the acquisition process and beyond including membership billing, patient communications, practice marketing, regulatory guidance and access to the Specialdocs Physician Advisory Board. Additionally, we have relationships with vendors who finance concierge practice acquisitions and can facilitate the process if needed.
Interested? Requirements include:
Board certified in Internal Medicine or Family Medicine
Possession of a New York license to practice medicine, or eligibility for a New York license
Excellent communicator
Medical education and training at accredited, respected institutions
Exceptional reputation online and in the community
Integrity in all your dealings
A strong connection with and empathy for your patients
The rewards of concierge medicine are significant:
Proactive medical care for your patients
Revenue stream through membership fees
Less paperwork and EMR time
A culture of clinical excellence
A sustainable future with a real work-life balance
Complete autonomy
Ability to practice medicine your way
Power to improve patient outcomes such as reduced inpatient admissions, fewer ER and urgent care visits, and improved overall health
Interested in this opportunity? Let's talk!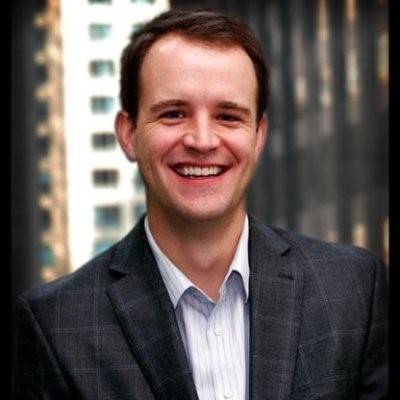 If you'd like to be considered for this opportunity, or to learn more, contact our VP of Business Development, Dave Farr, JD/MBA.
Dave brings almost two decades of healthcare and regulatory knowledge and business development expertise to Specialdocs. He has helped physicians and healthcare organizations identify, understand and execute transformational transactions.
A practice transition is a critical event for physicians and everyone involved in the practice. We promise a confidential, analytical, and candid review of a potential concierge transition for your practice. [view Dave's full bio]
Looking for more resources to help you understand how Specialdocs works? We've got you covered…
Podcast: Keys to a Successful Succession in Concierge Medicine
Are you interested in acquiring a concierge practice but wondering how the process works? Listen in as to two physicians describe their journey through the acquisition and succession processes that produced their concierge medicine practices.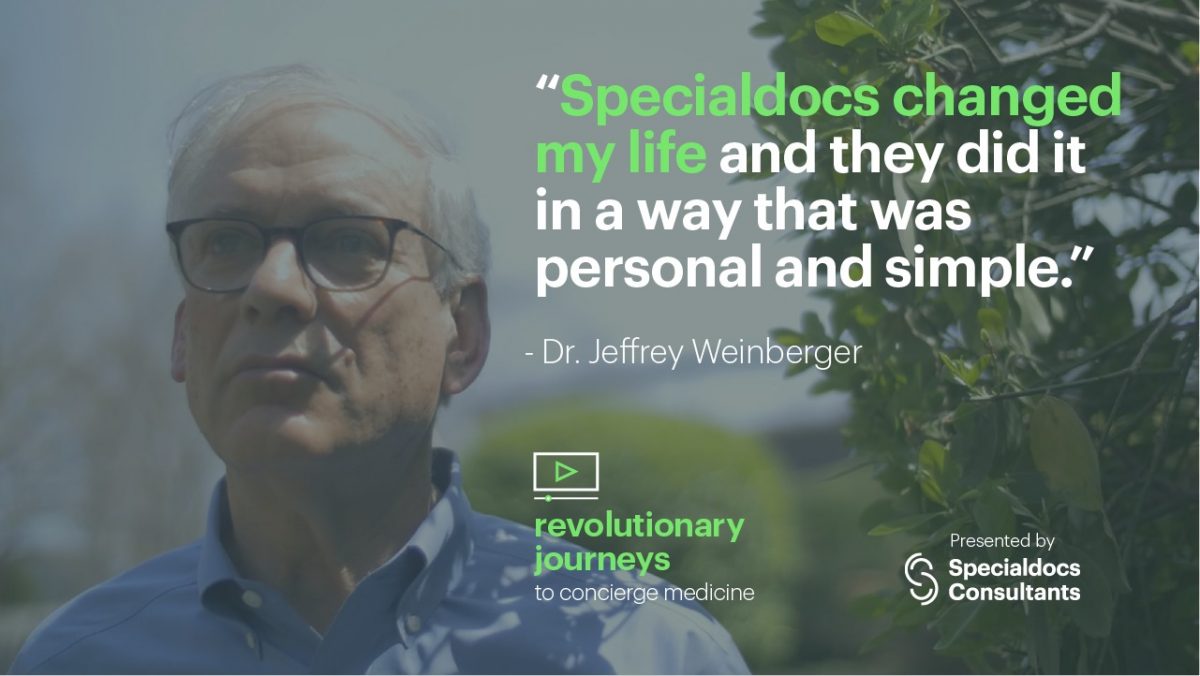 Client Stories
Don't just take it from us. Watch our clients from across the country describe the continuing challenges of the traditional practice model and how Specialdocs helped them make a successful transition to concierge medicine.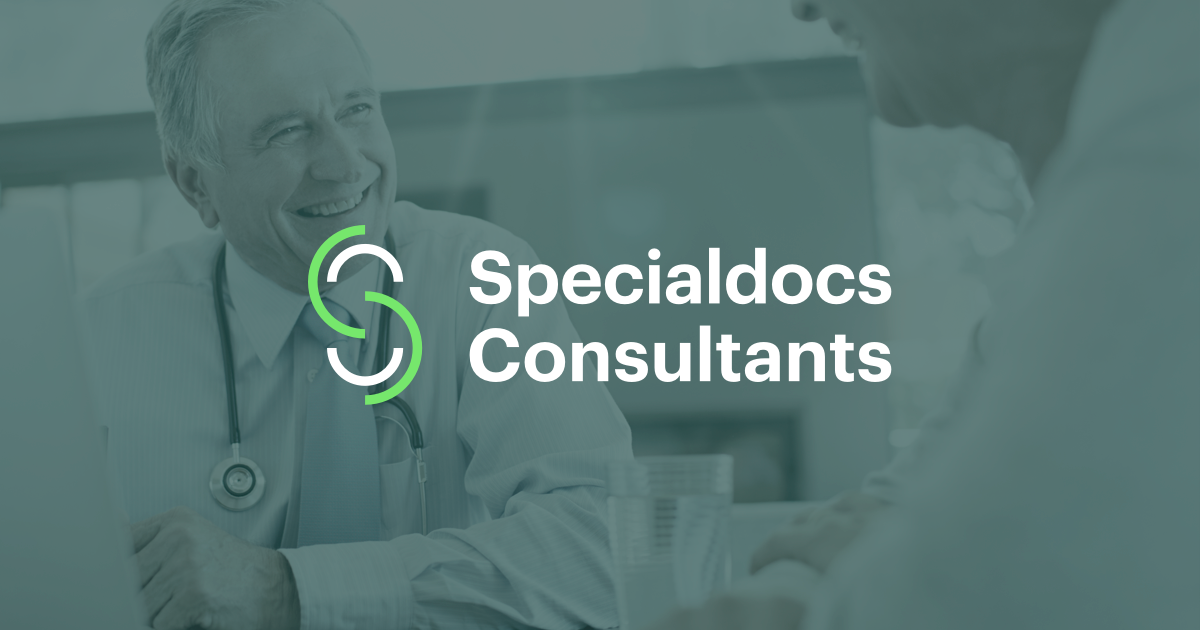 Meet Specialdocs Consultants
Since 2002, we're the concierge medicine consulting company that cares about the success, health and happiness of our physicians and their patients. Learn more about who we are.