Specialdocs provides unique medical practice consulting to support concierge medicine.
The Specialdocs Difference
Our unique approach is based on our belief that physicians should retain their autonomy.
Our clients put their own names and brand at the forefront of their practice. They control their revenues, receive fair terms and avoid non-compete clauses. Our highly-experienced team of medical practice management consultants and reputation for integrity has positioned us as a leader in transitioning physicians to this independent practice model.
As an accomplished provider of medical practice consulting services, we want to share our wealth of expertise with you. Specialdocs Consultants can help you through each stage of building a successful concierge practice. Our offerings include assessing the feasibility of converting within your market, all stages of planning, finding training methods available for your staff, handling patient conversion, understanding compliance and more. Even better, our physician practice consulting is ongoing, so you can continue to rely on the guidance of our specialists even after you've made the switch.
Here's why physicians are choosing Specialdocs to support them through the transition to concierge medicine and beyond…

We support your vision, your brand.
We understand that every practice is different, and we help design one that best reflects your philosophy and your values.

There are no non-compete clauses.
Our contracts do not have non-compete clauses. After the contract expires, there are no restrictions on where or how a physician practices medicine.

We believe in equitable terms.
It's about handshakes, not handcuffs. Our physician concierge consultant contracts start as a four-year initial agreement, with optional future extension.

You're in control of your revenues.
Unlike our competitors, we give you complete access to your membership-fee funds at all times, depositing them directly into your account which you can see through our dedicated portal in real time.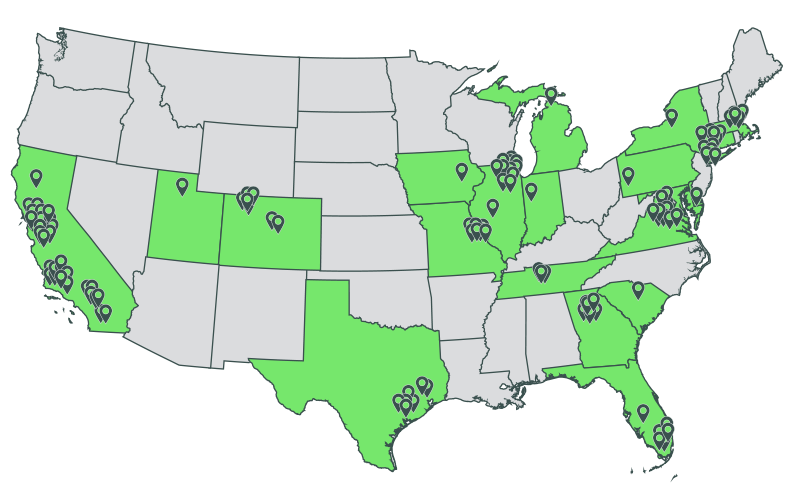 Since 2002, we've empowered physicians across the United States to transition their practices and make a real impact on the health of their local communities.
Find out what our clients say about working with Specialdocs.
Here's what you can expect when partnering with Specialdocs…
We provide concierge level service to our physicians.
At Specialdocs, you'll always be assisted by a dedicated team member who knows you and your practice. In fact, we provide the same concierge-level care to our physician-clients that they plan to deliver to their patients.
We sustain and help you grow your practice.
Even the most successful practice can expect an attrition rate of 5% annually. We generate the continued outreach to new patients that's crucial to keeping your practice healthy and thriving.
World-class training and coaching.
We guide you with expert coaching, and we provide training for your staff before, during, and after transition to ensure that they're informed and enthusiastic about your practice transformation.
We're there for anything your patients need.
When patients need assistance, our experienced, compassionate staff personally answers each patient call and stays on the line with them until every question is answered.
We manage the billing for your practice.
Collecting membership fees can be time and labor-intensive, but it's vital to ensuring a healthy revenue stream. Having a dedicated billing manager at Specialdocs enables you and your staff to focus on the patient experience.
We're your regulatory experts.
We tap into the collective knowledge of the nation's leading concierge medicine legal counselors to offer guidance in compliance with the latest regulations.
We help you communicate to your patients.
Using the right tone, the right words, at the right times can make all the difference in opening with a panel of supportive, loyal patients. We provide marketing support, including website, branding materials, and patient communications.
We pave the way for your retirement.
Specialdocs creates a uniquely personalized succession plan to prepare you for retirement and ensure continuity of patient care. We'll guide you at every stage of the process, including recruiting and introducing a new physician to your practice.
Specialdocs' physicians boast over 

98% 

patient satisfaction with over 

96% 

patient renewal rates.
Do you have questions about how it all works?
Learn more about our process for determining if our concierge medical practice model is right for you.