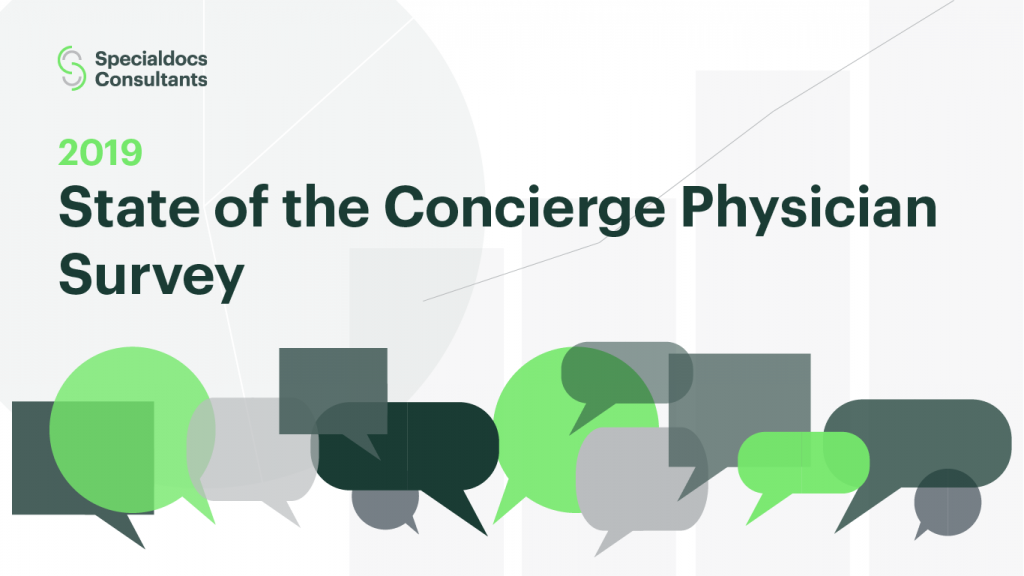 2019 State of the Concierge Medicine Physician Survey
In a healthcare system often described as "dysfunctional" with high levels of physician burnout, it's particularly noteworthy to report the uniformly excellent satisfaction ratings that the concierge medicine model receives from doctors and patients alike. According to Specialdocs Consultants' "State of the Concierge Physician" 2019 survey, and its annual polls representing more than 20,000 concierge patients, appreciation of the model's value continues to rise, creating a clear vision for healthcare's future.
Earlier this year, we asked our physician-clients to participate in an online survey focused on their satisfaction with the state of medicine today, their satisfaction with their individual careers, their spirits before and after making the change, and what they valued most about the Specialdocs concierge model. Answers were recorded anonymously and used in aggregate to ensure privacy.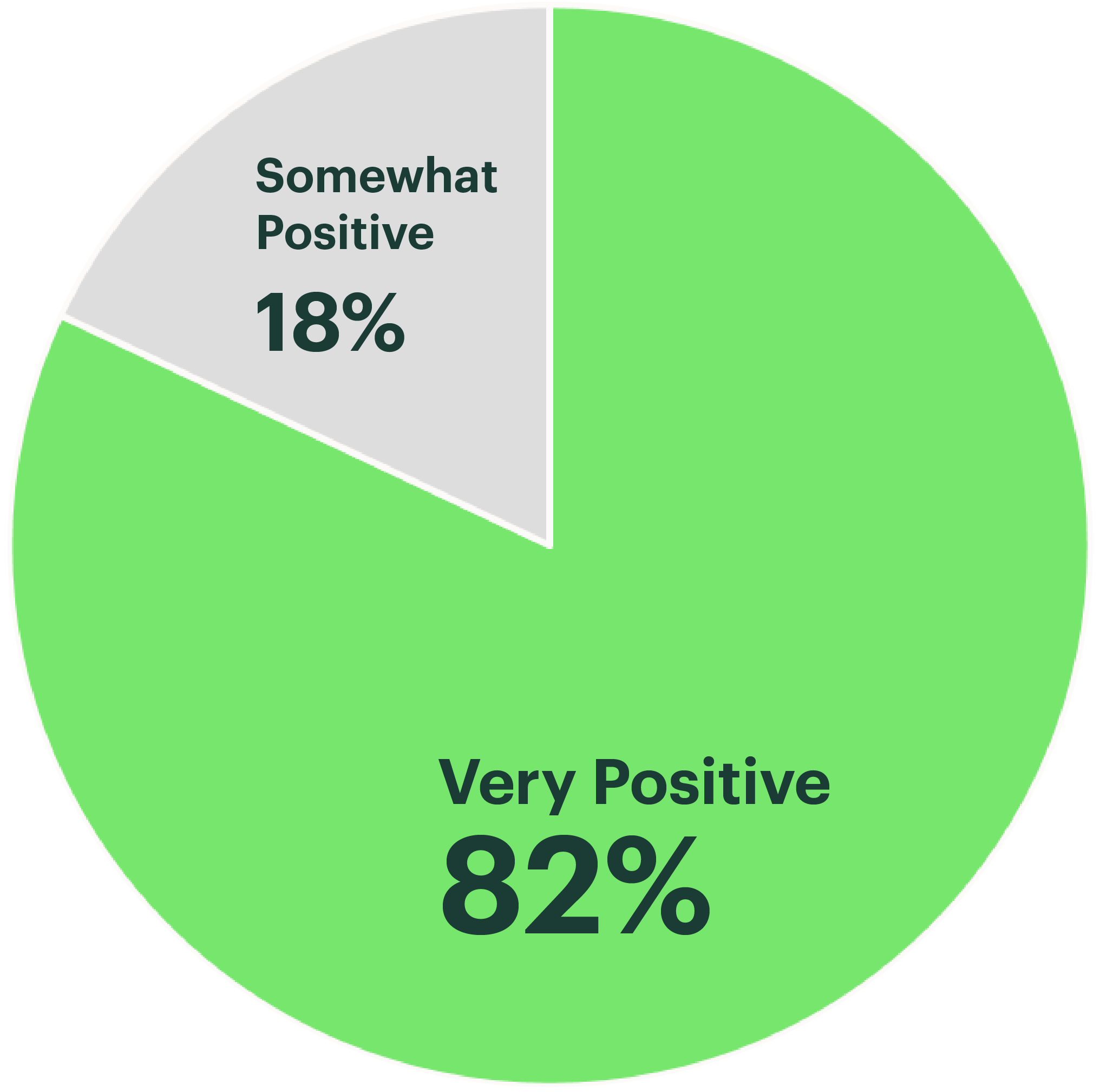 High morale among concierge physicians
Over 80% of Specialdocs physicians describe their professional morale as very positive. "I can't tell you what it's like to get up in the morning and love being a doctor again," said one survey participant.
The rewards for patients are equally compelling, their satisfaction rates with their concierge physician measure over 98% and overall 4.8/5 ratings in online reviews.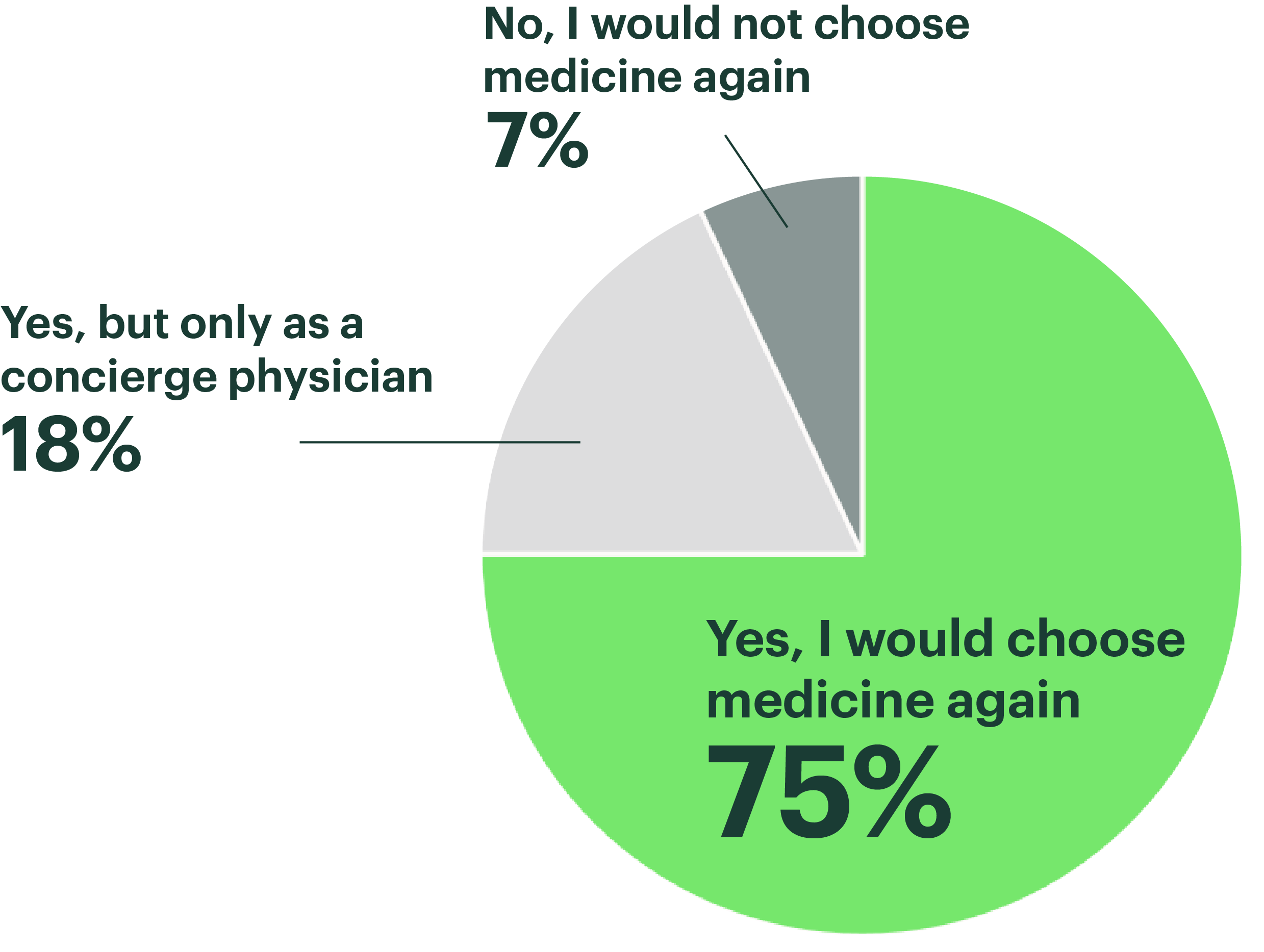 Concierge physicians are satisfied with their career choice
Virtually all Specialdocs clients say they would choose a career in medicine if they got to do it all over again. Meanwhile, physicians practicing in the traditional model are facing numerous systemic challenges that are causing them to become increasingly dispirited in their quest to provide high-quality care, according to a just-published study by the National Academy of Medicine.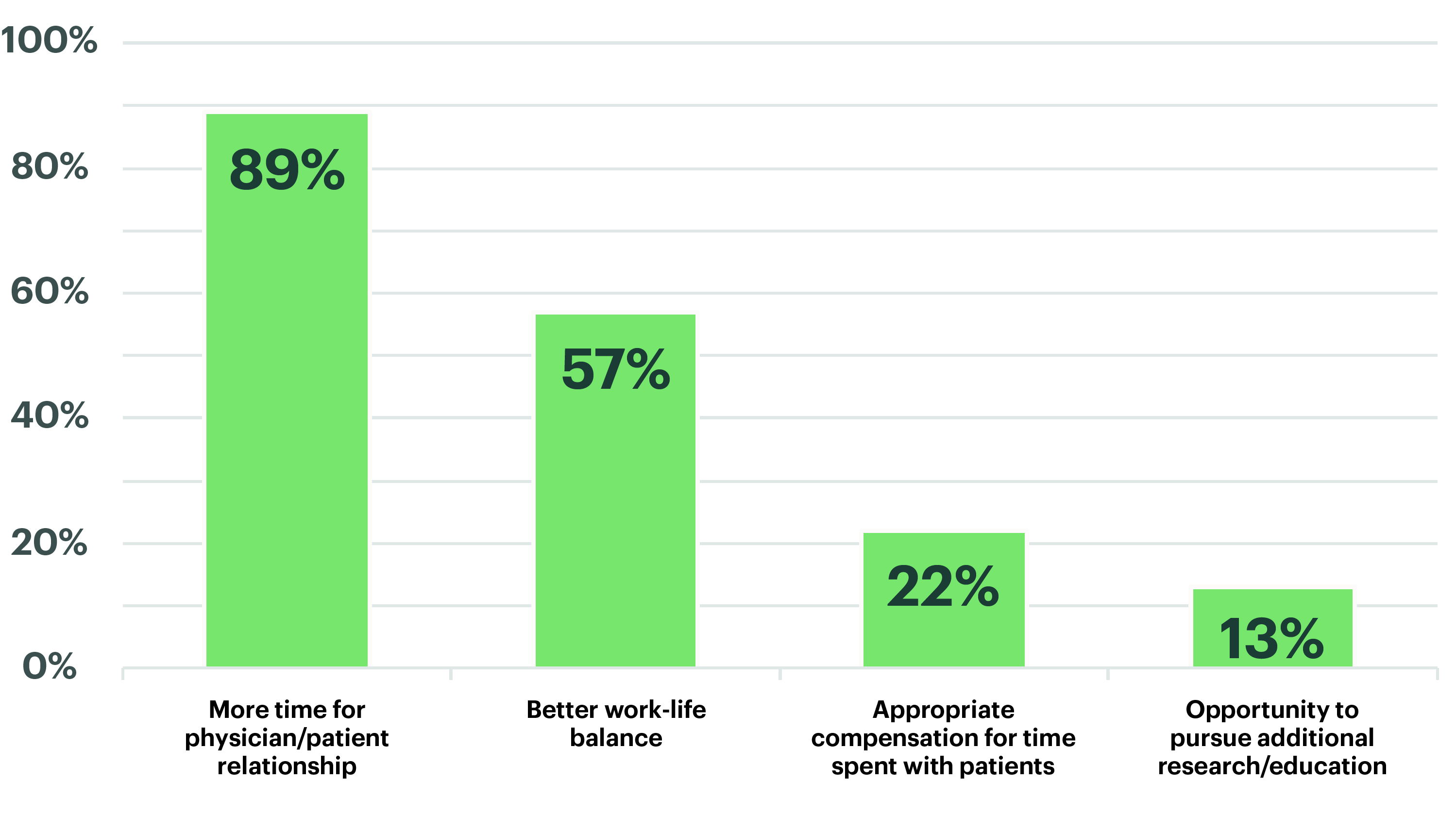 Physicians cite strong patient relationships as most satisfying result of concierge model
Nearly 90% of Specialdocs clients cite the additional time to develop relationships with their patients as the most satisfying aspect of concierge medicine; an enhanced work-life balance was also a key factor, mentioned by 57% of our physicians.
Specialdocs CEO Terry Bauer says, "Behind the numbers is the human face of concierge medicine – a joyful return to a physician-patient relationship built over time with trust, respect and extraordinary care."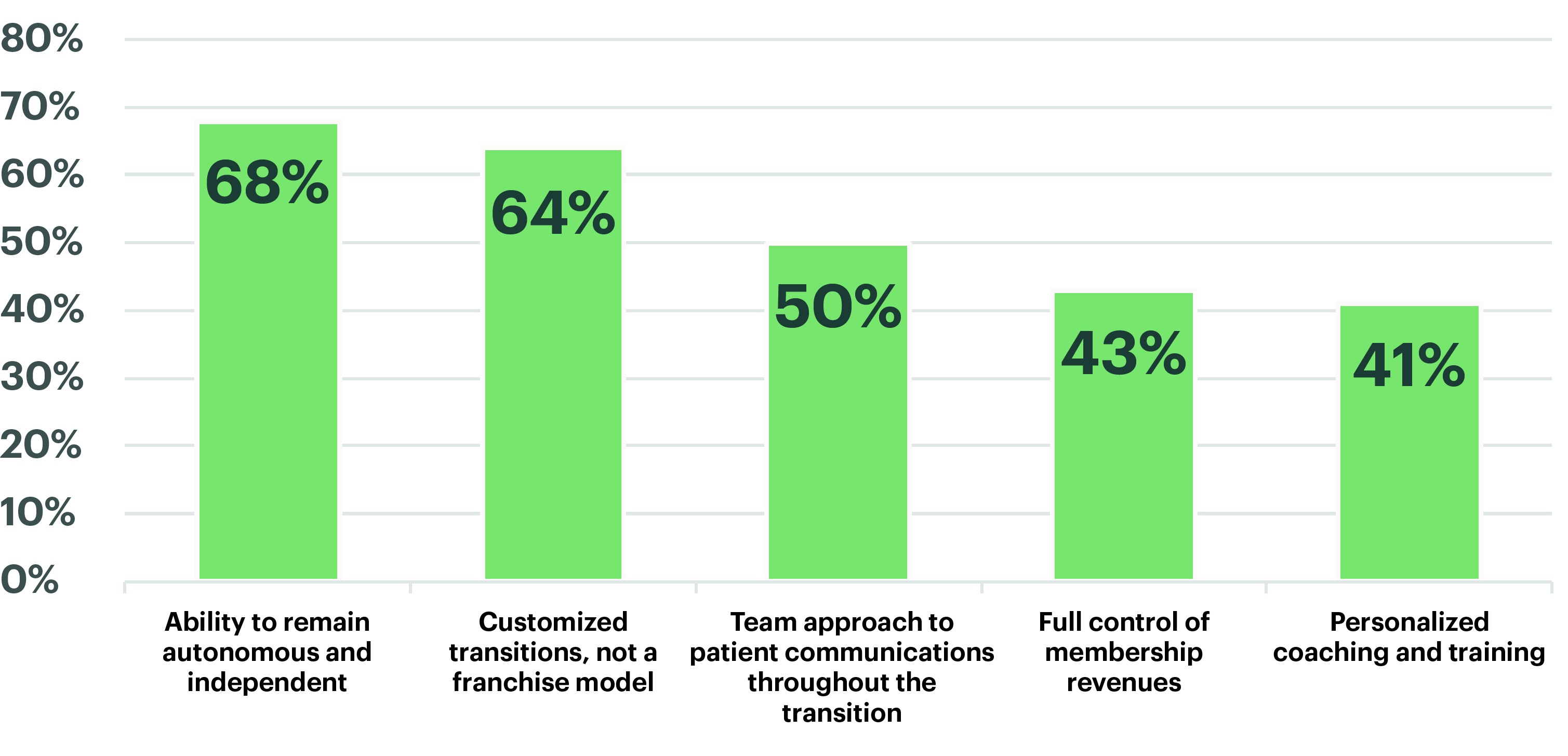 "Maintaining autonomy and independence", is most rewarding part of Specialdocs concierge model, physicians say
Our physicians report that the most rewarding aspects of working with Specialdocs are the ability to remain autonomous and independent while creating a medical practice based on their personal vision. Physicians also cited as most rewarding the customized nature of the transition process and the Specialdocs team approach to patient outreach.
Source: 2019 State of the Concierge Medicine Physician Survey by Specialdocs Consultants