Hi. I'm Roberta Greenspan. I'm the Founder.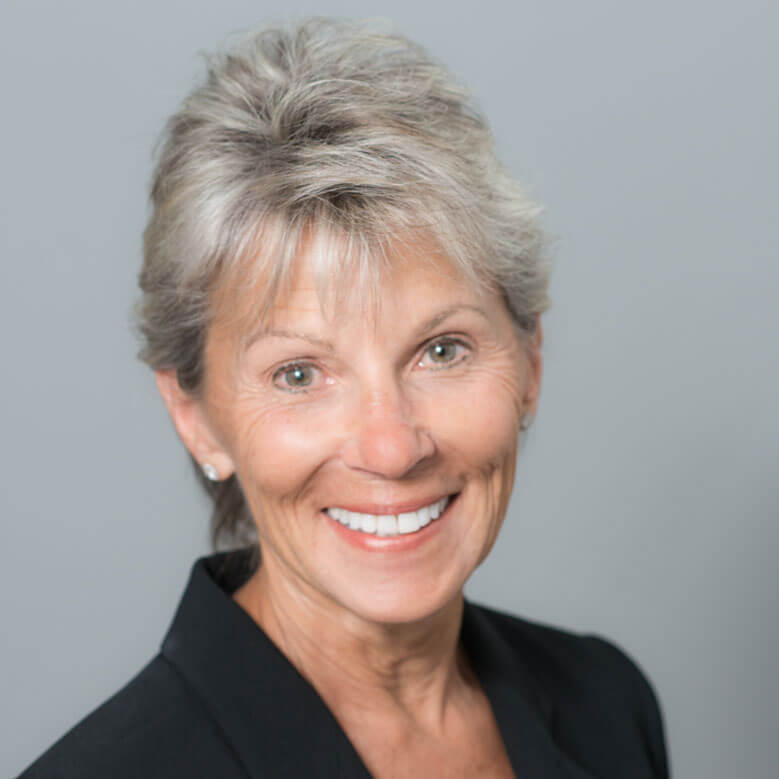 Roberta Greenspan is an experienced healthcare executive and visionary with more than 40 years of professional experience in both the hospital and private practice setting. Throughout her career, Roberta has consistently developed and maintained a reputation for trust, respect, and discretion when working with physicians and ancillary staff. As the Physician Administrator for Evanston Northwestern Healthcare for more than 10 years, Roberta was extensively involved in physician relations, program implementation and organization, operations improvement, and delivery of quality patient-focused services. Roberta served as both physician liaison and advisor, developing a unique perspective on the challenges faced by today's doctors. Consequently, her understanding of imposed healthcare constraints and the resulting impact on physician practices has been a very personal experience.
In 2002, Roberta launched Specialdocs Consultants, Inc. a boutique medical practice consulting firm dedicated to successfully transitioning traditional medical practices to individually designed concierge medicine/personalized care models. Ms.Greenspan founded and developed Specialdocs with the concept of bringing back patient-focused, high-quality medical care to frustrated, disillusioned physicians and their equally frustrated patients.
A leading authority on concierge medicine, Roberta has been quoted in numerous national publications and has appeared on Chicago television and radio, as well as nationally on CNN and CNNFN discussing today's healthcare crisis and new medical practice solutions. She has authored articles on the topic of concierge medicine for well-known industry publications, including Medical Economics. Roberta was a member of the Board of Directors of The Society for Innovation Medical Practice Design (SIMPD), formerly known as the American Society of Concierge Physicians, from 2005–2007 and the Steering Committee of the American College of Private Physicians in 2014, and is a member of the National Society of Certified Healthcare Business Consultants (NSCHBC). Roberta was named one of Concierge Medicine Today's "Industry Leading Women" in 2014, recognized for her extraordinary contributions to the space, and as an inspiring role model for younger generations.
In November 2015, Roberta and her partner, Michael Friedlander, established a strategic partnership with Shore Capital Partners to further enhance the services Specialdocs offers to its physician-clients. As a partner and advisor, Roberta continues to support the growth of Specialdocs and the concierge medicine sector.