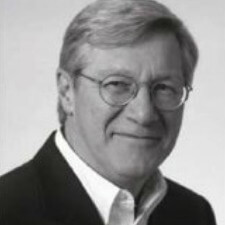 Therus Kolff currently serves on the Board of Directors for Specialdocs Consultants. Therus is the Treasurer on the Board of Directors for EARTH University Foundation, formed to support the educational vision of Costa Rica-based EARTH University through generous gifts from the global community and other programs and initiatives. The Foundation is headquartered in Atlanta, Georgia.
Previously, Therus was on the Board of Directors for Medical Medica Holdings, LLC in Dallas, Texas, a leading producer of information products for physicians and patients in oncology. He also served as Executive Board Member and Chairman at VISTA Staffing Solutions, Inc., a leading provider of physician staffing in the U.S. and abroad. He was the CEO (Atlanta division) of Iameter, Inc., where he was recruited by the principals to provide management stability and assistance during a transition from a legacy system to a new platform.
Therus was also a Vice Chairman on the Board of Directors for Value Oncology Sciences, Inc. and co-founder, CEO & Chairman of Oncology Partners and Oncology Research Partners. For 15 years, he was the founder, CEO and Chairman of CompHealth, Inc., the first and largest physician locum tenens company, now operating as CHG Healthcare Services, Inc. He began his career at Health Systems Research Institute as Associate Medical Director.
Therus attended the University of Utah School of Medicine and obtained his M.D. He then received his M.P.H. in Health Policy and Management from Harvard T.H. Chan School of Public Health.